St. James Multi-Age Learning Community
In the fall of 2019 St James School implemented multi-age learning in all classrooms.  Students stay with the same teacher over a two-year period. The arrangement allows the teacher to develop a deeper understanding of a child's strengths and needs; and is therefore in a better position to support the child's learning.  Older children have the opportunity to serve as mentors and to take leadership roles.  Younger children are able to accomplish tasks they could not do without the assistance of older children.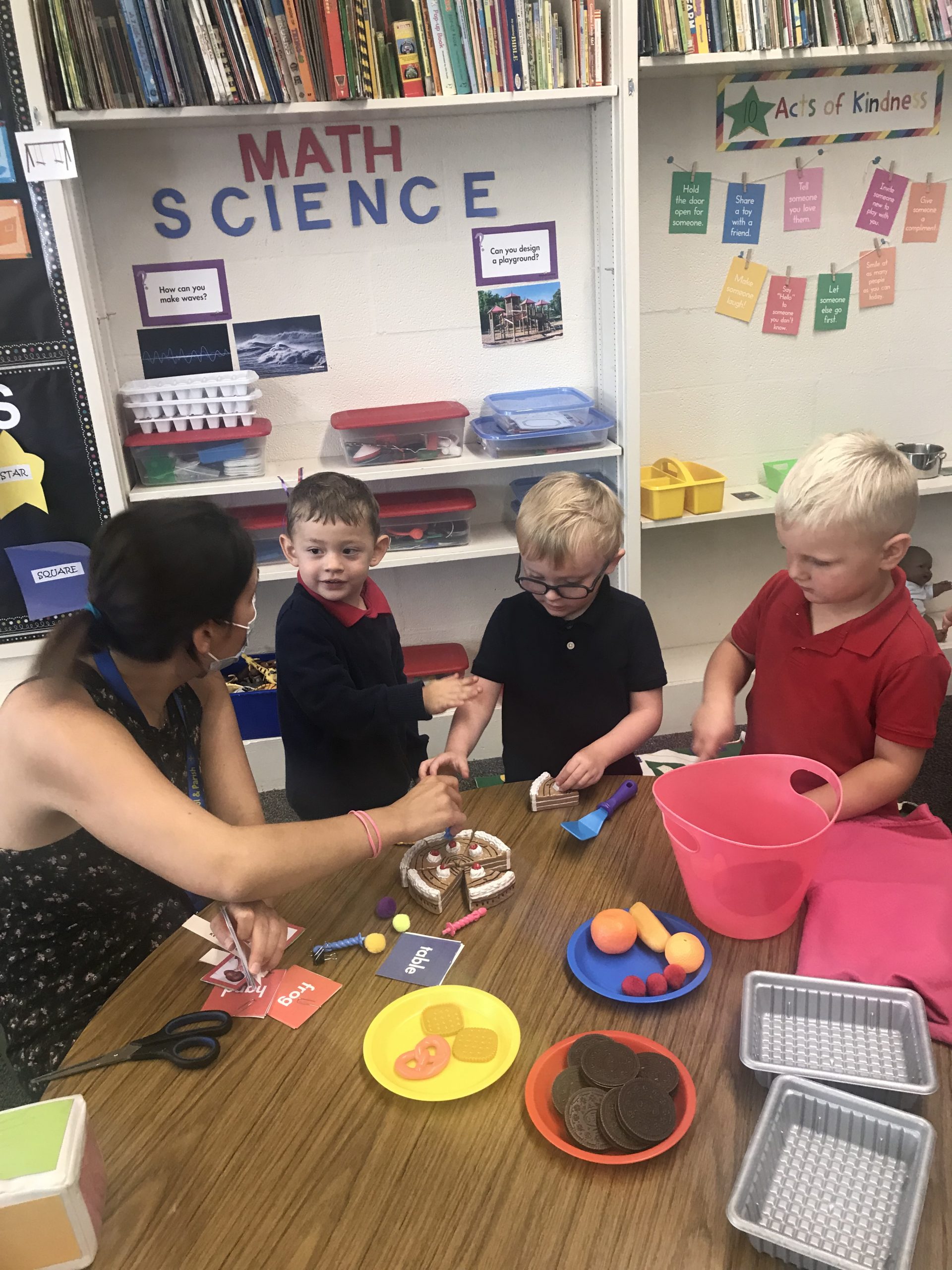 3-4 year old students develop socially while learning academic skills through play-based lessons developed around a new theme each month.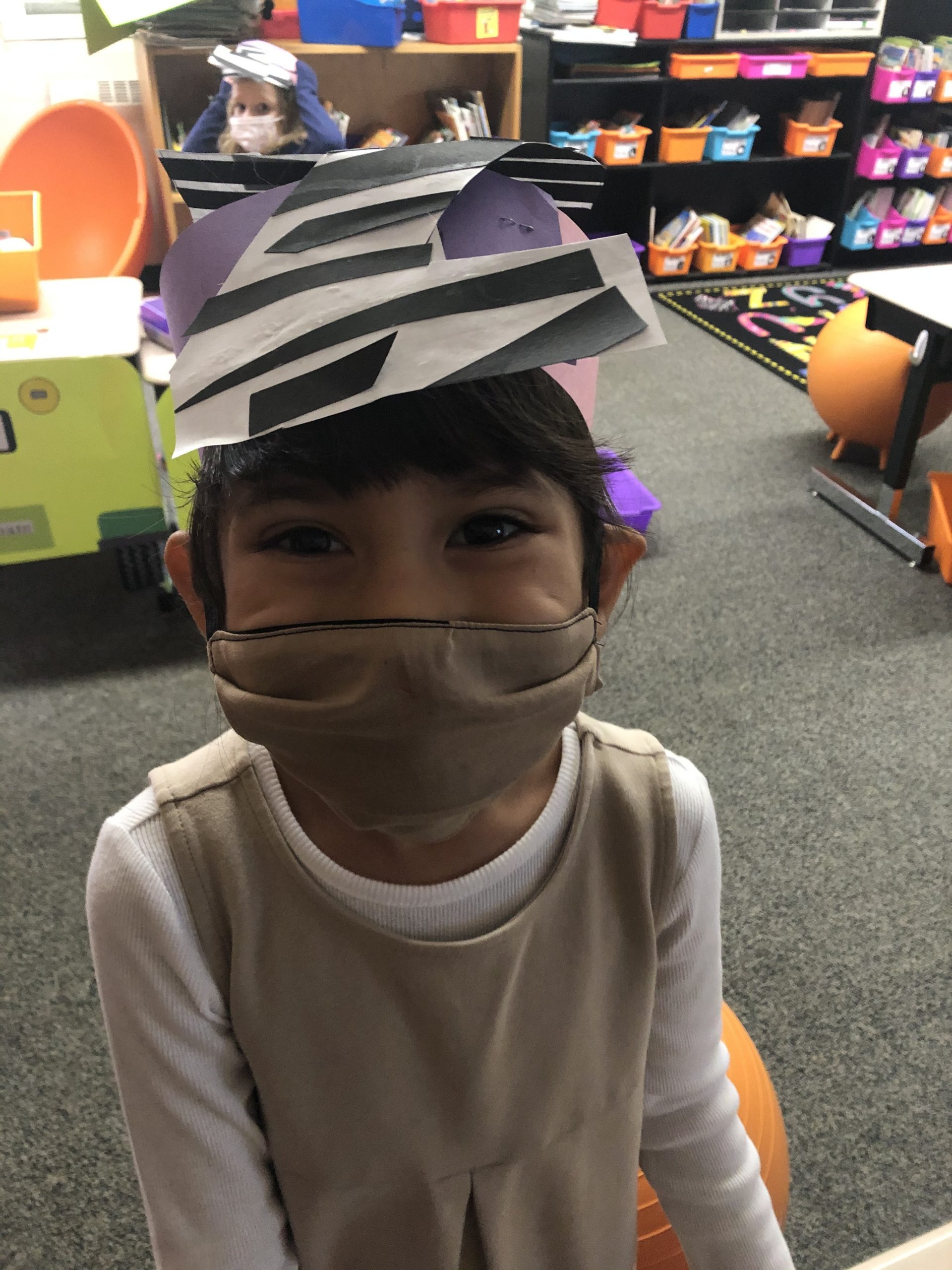 5-6 year old students are given the foundation needed to be proficient at reading, writing, and basic math while also learning science and social studies through hands on project based activities.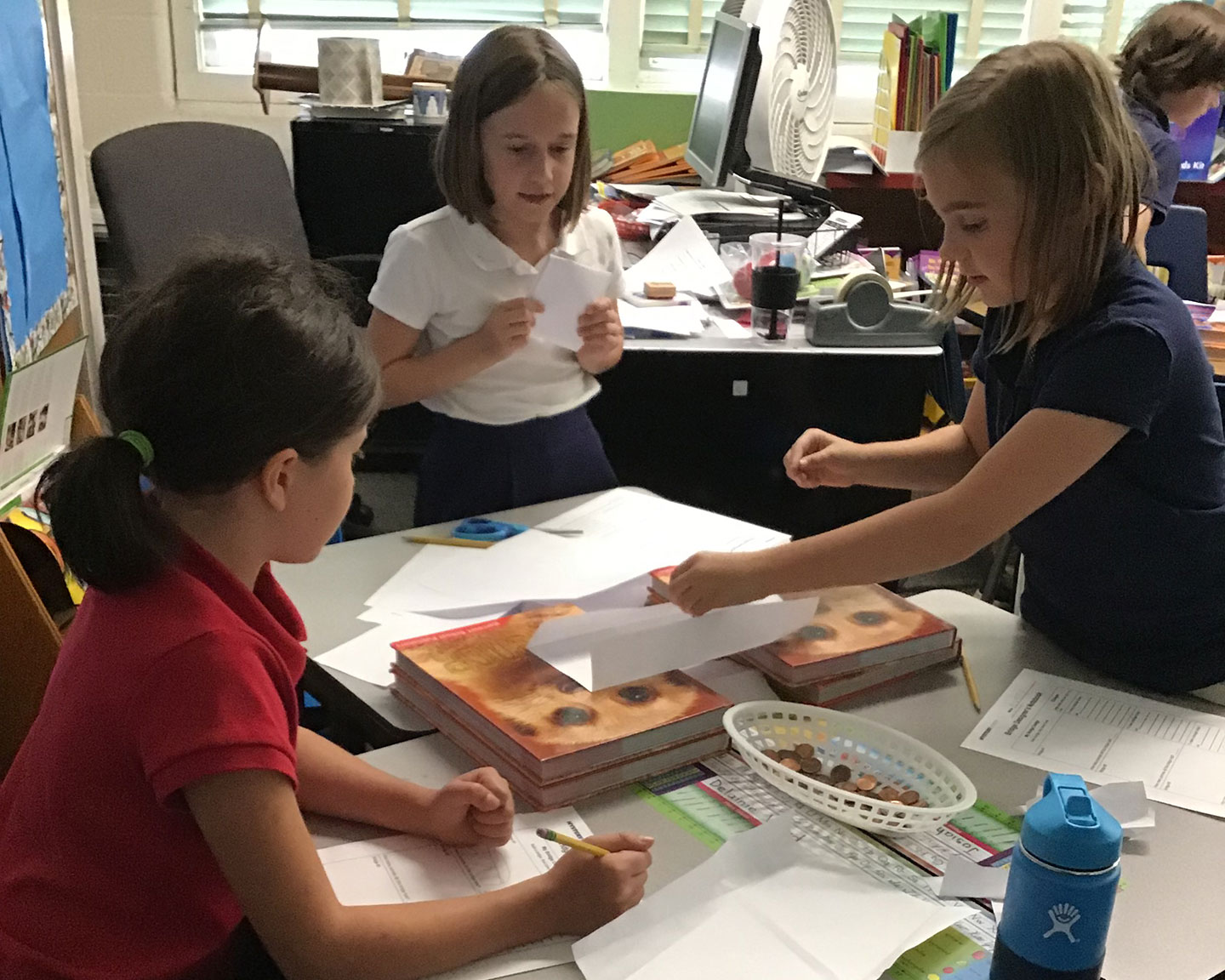 7-8 year olds are given the tools needed to continue developing their reading, writing, and math skills to reach mastery of standards appropriate to their individual level of learning.  Project-based learning is the focus in social studies and science.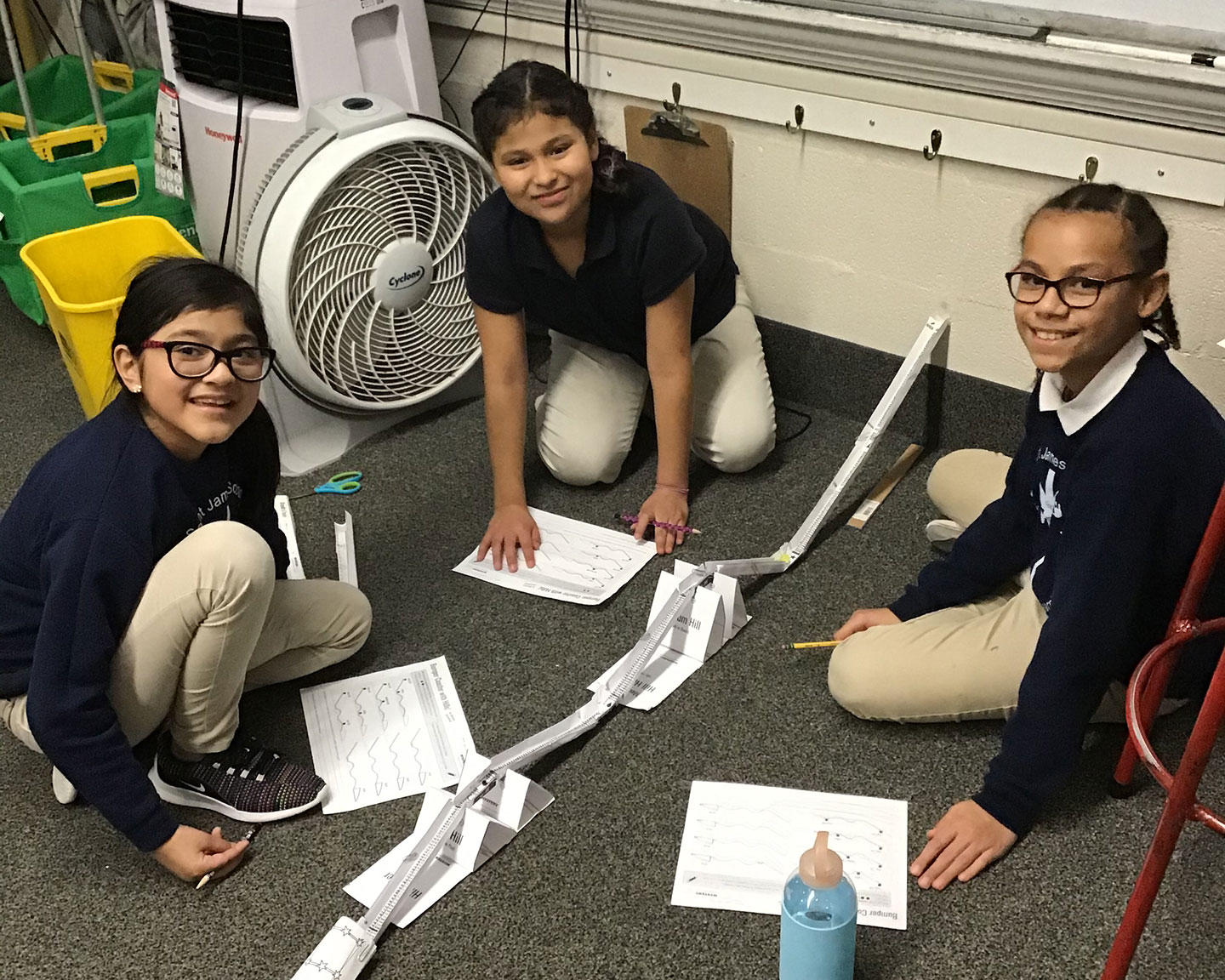 9-11 year olds are guided through lessons that target standards appropriate to their level of learning with emphasis on mastery in all core subjects so that they will perform well in middle school.