We're proud to share the words and achievements of St. James' Graduates.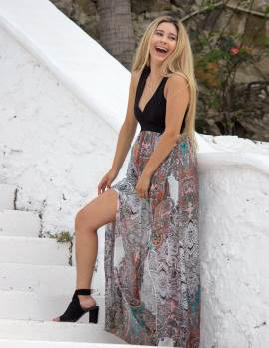 McMinnville High School
Class of 2019
600 + hours of community service hours
4 years Varsity tennis & swimming
International club president (2018-2019)
Student of the month (2012-2016)
Fire and Emergency Services pathway student of the month (2018)
Enrolled at the University of Oregon to earn a Bachelor degree in Biology.
Plans to further education in medical school and become a pediatrician.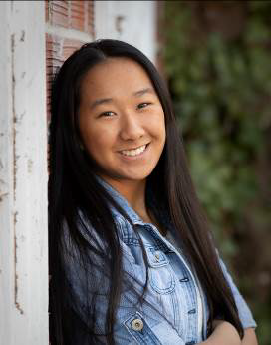 Western Christian High School
Class of 2019
Graduating with High Honors and as Salutatorian
National Honor Society secretary
Class Representative for student council
3-sport athlete: Soccer, Basketball & Choir
After high school, plans to go to college to pursue a career in dentistry.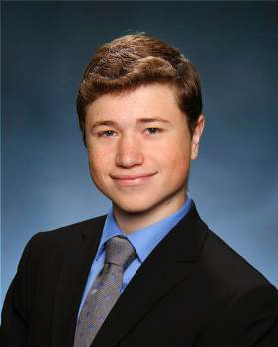 Jesuit High School
Class of 2019
4-year ski team member
200+ service hours
GPA: 4.1 weighted / 3.6 non-weighted
Academic scholarship to Montana State University
Major: Computer Science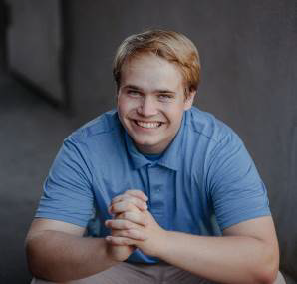 McMinnville High School
Class of 2019
ASB Student Body President 2018-19, ASB Senator and Representative 2015-18
Black Belt in Shaolin Kempo (9 years of Martial Arts) at Open Hand Kempo
Three time National Championship Speech Qualifier placing in the top 50 ranking of
national speakers
One of four MHS students in the past 30 years to be recognized with Premier Distinction;
the highest honor bestowed on a speech and debate competitor
Enrolled in Clark Honors College at the University of Oregon as a business major
followed by a degree in law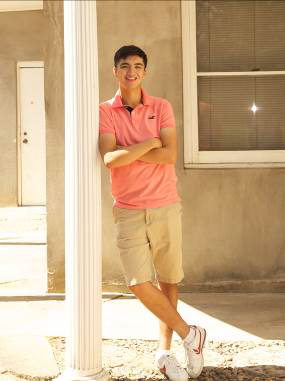 McMinnville High School
Class of 2019
BSA Eagle Scout
Varsity Tennis – captain, state competitor
4-year Honor Roll
Admitted to Oregon State University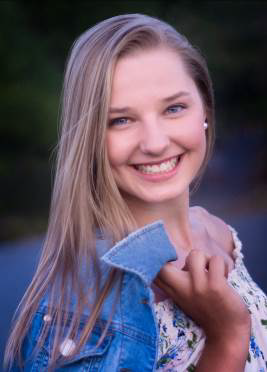 McMinnville High School
Class of 2019
Salutatorian
Rotary Student of the Month – Nov 2018
Fall Scholar Athlete
4 year, 3 sport Athlete: Soccer, Basketball & Track
Attending Oregon State University, studying Graphic Design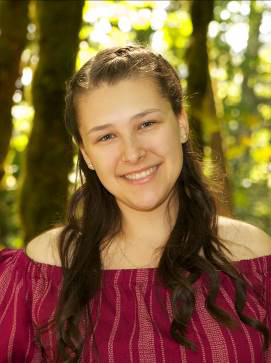 McMinnville High School
Class of 2019
Valedictorian
Completed the Education, Child Development & Visual Arts pathways
Studied abroad in Germany for one month
Black belt in Taekwondo
Rotary Interact Club President
Attending Linfield College in the Fall to study Elementary Education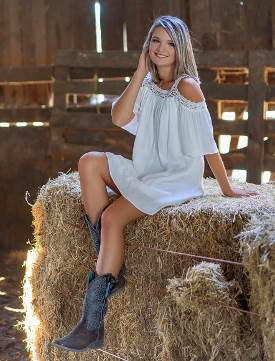 Yamhill-Carlton High School
Class of 2019
4.0 GPA / Valedictorian graduating with distinguished diploma
4 year varsity basketball athlete
Made state track team senior year (first year running); 1st team All-State (3A)
Participated in 4H for 8 years and presided over her club for 4 years
Attending Chemeketa Community College to earn an Associate degree, then
transferring to Pacific University to earn a Bachelor degree in Dental Hygiene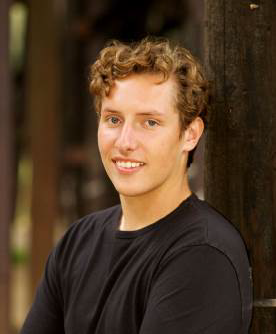 McMinnville High School
Class of 2019
Completed Engineering & Aerospace Sciences Academy (EASA) pathway
Honors diploma
4-year soccer goal keeper (2nd team All-League); tennis team; Model UN
delegate
BSA Eagle Scout
Academic scholarship to Pacific University to study Exercise Science/Physical Therapy and will play on the men's soccer team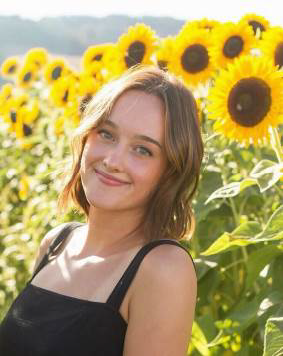 McMinnville High School
Class of 2019
Health Services pathway
Tennis team, 4 years
Swim team, 2 years
GPA: 3.92
Attending Oregon State University to study Dental Hygiene
Create a Lifelong Learner