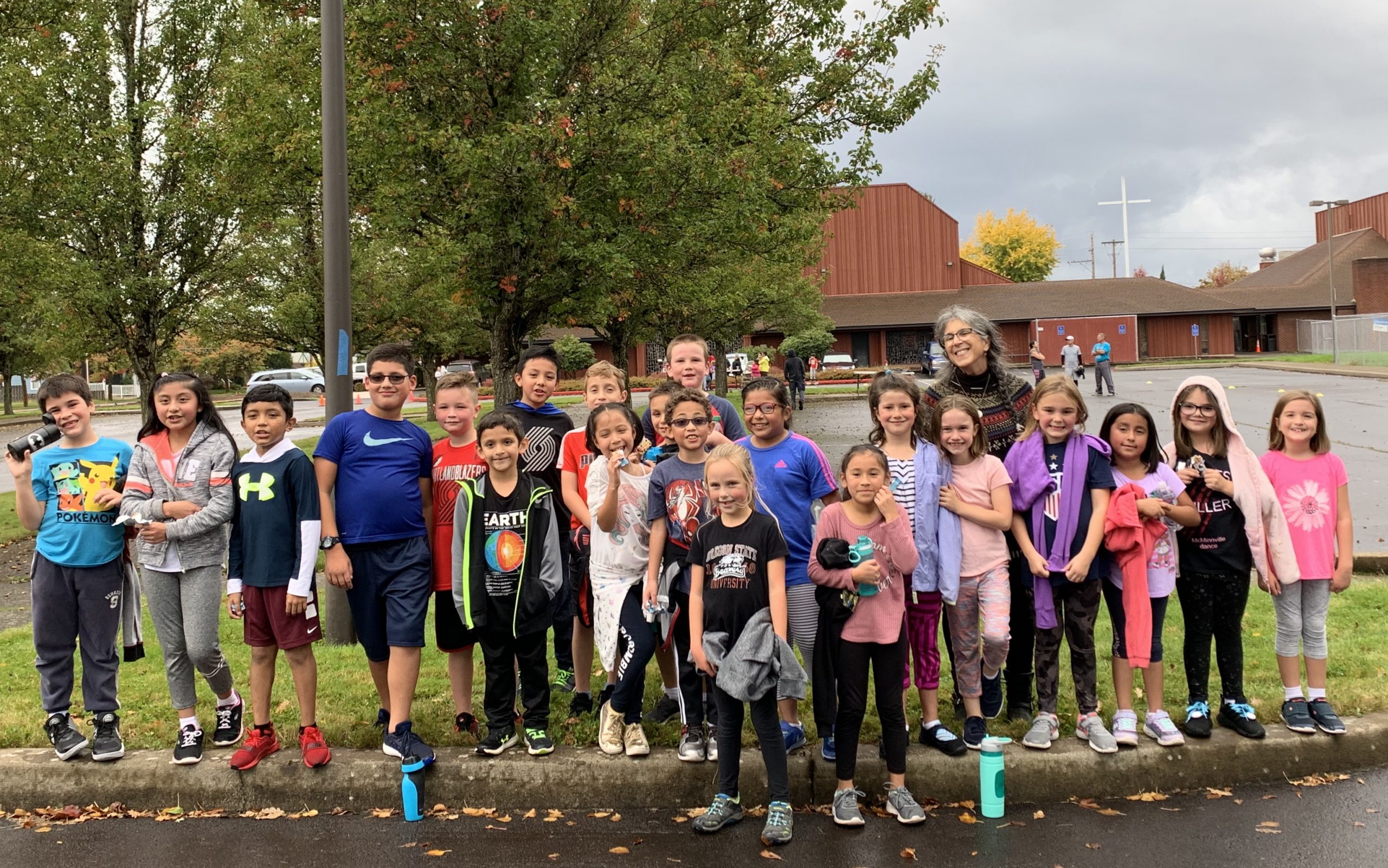 St. James School 2022
Jog-A-Thon

Thank you for your Support!!!
Students run/walk laps to help raise funds for their school.
All proceeds go directly to St. James School. This year's proceeds will go to updating recess equipment, playground equipment, art supplies, and technology department
Make a general donation or sponsor a student.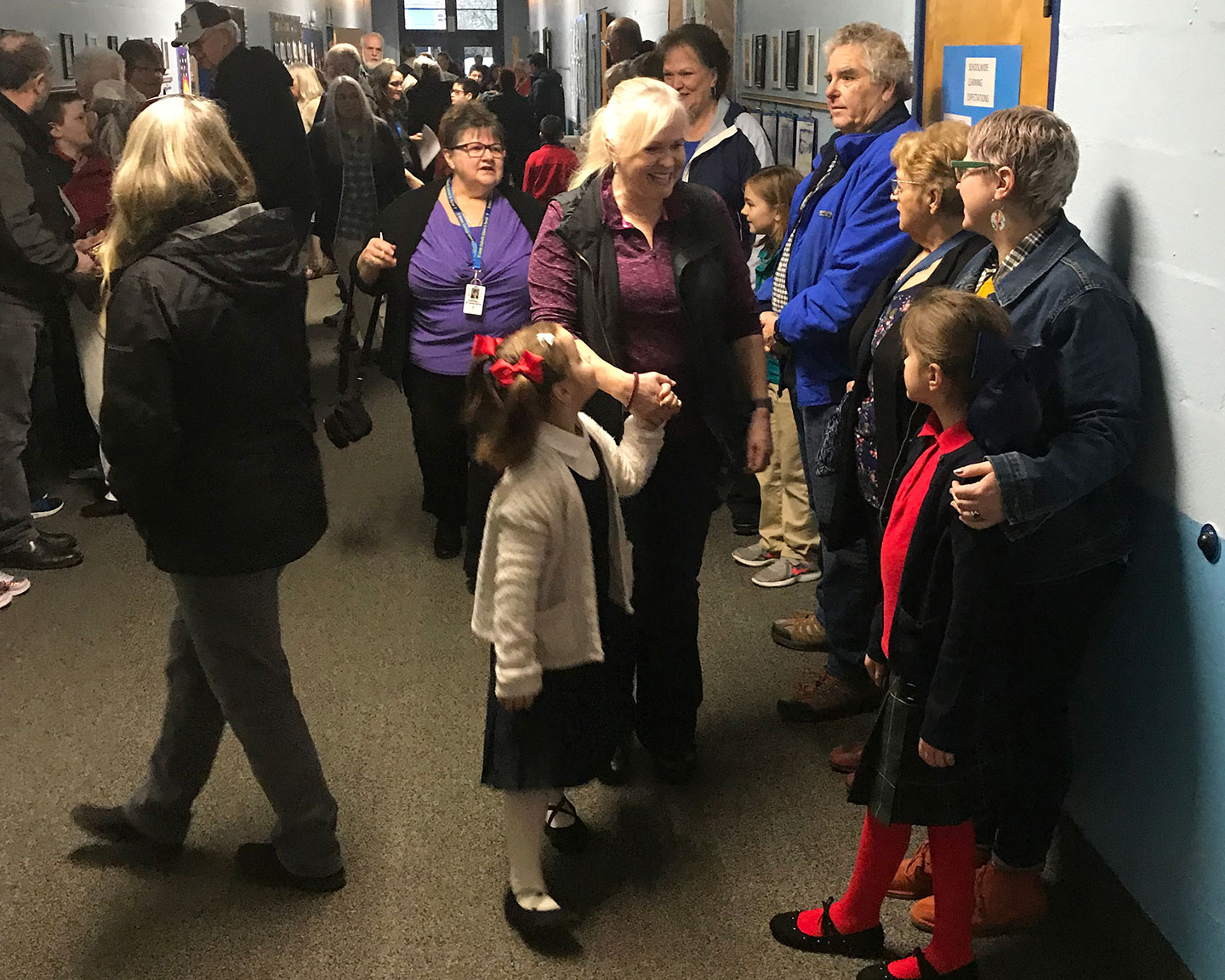 School Event - Students, Parents & Staff
Come have a scoop of ice cream, socialize with other parents, reconnect with classroom community members, and visit with teachers.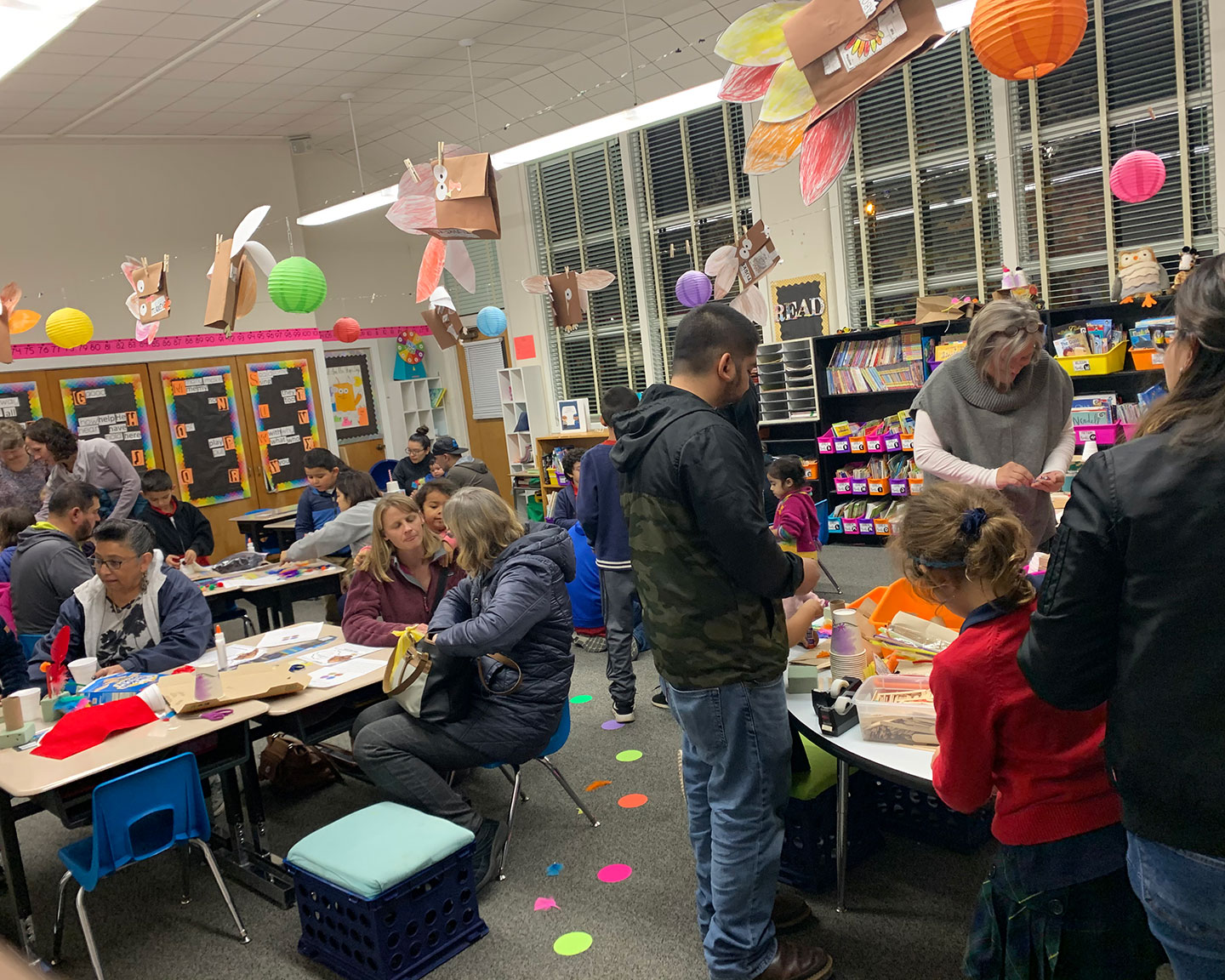 School Event for Families
Parent and student school community building event celebrated annually to encourage families to interact with concepts learned in science, technology, engineering and math via hands on activities.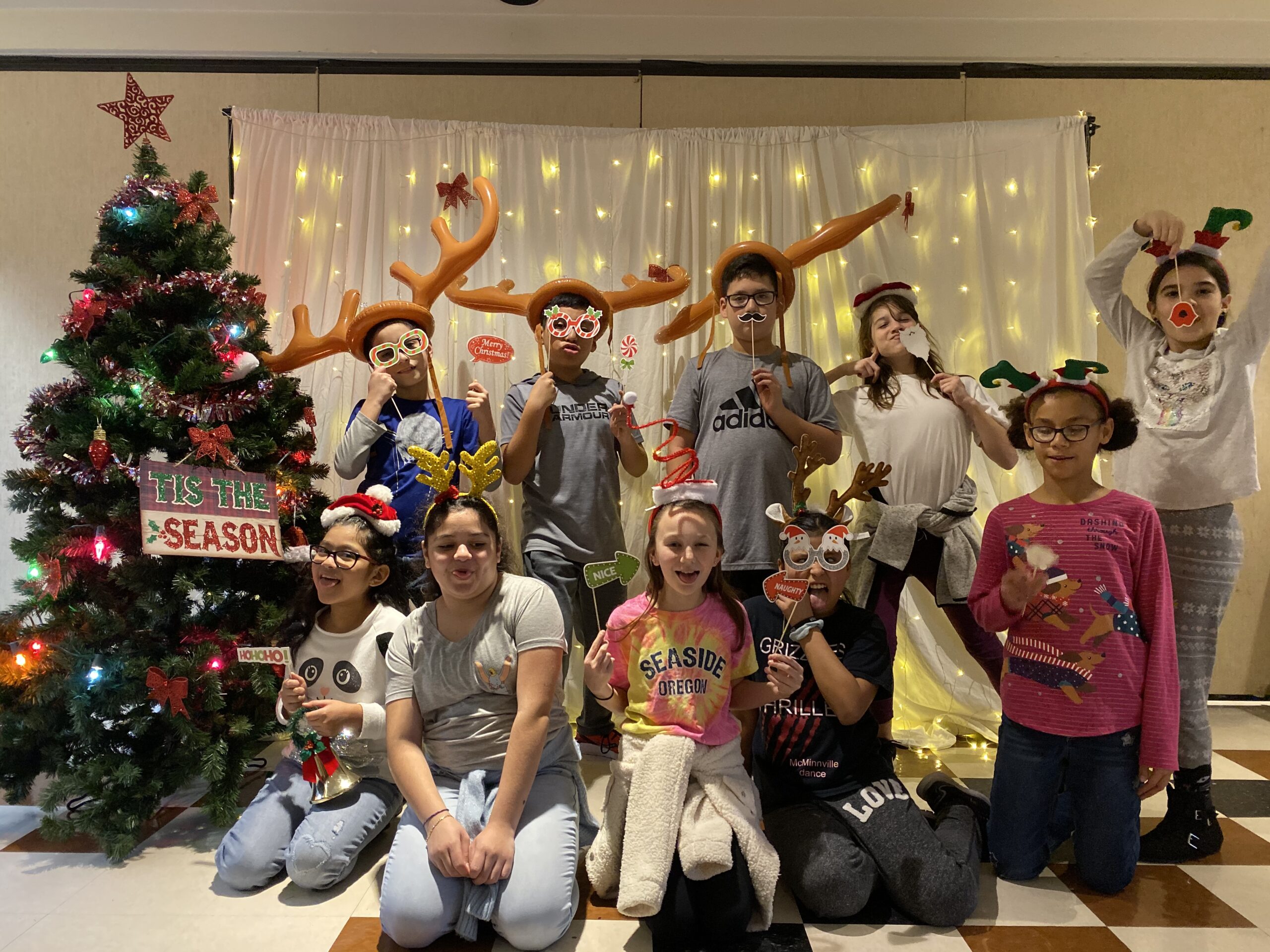 School Event for Families
December 14, 2022 @ 6:30 p.m.
Students share their musical and choral talents with their families and parish members to commemorate the story of the very first Christmas.
St. James School 2022
3rd Annual On-Line School Auction
"Giving Thanks"
Thank you to all donors and participants!
Raised $12, 740
See you next year!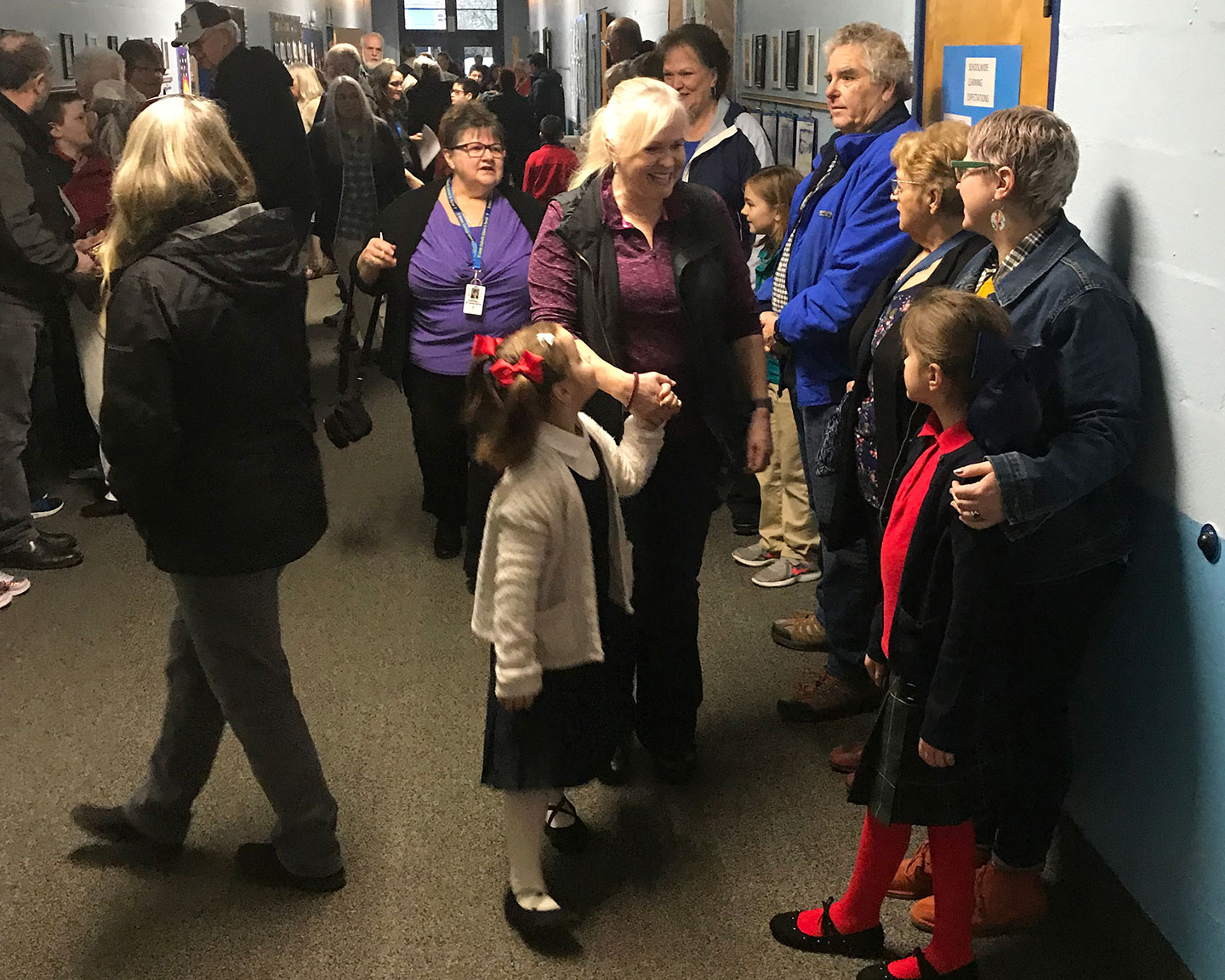 Catholic School's School 2023
Celebration of our Learning Environment with activities focused on faith, service, academic excellence.
January 29-February 4, 2023
School Families Host Coffee and Donuts at Church Fireside Room.
Tours available for interested families.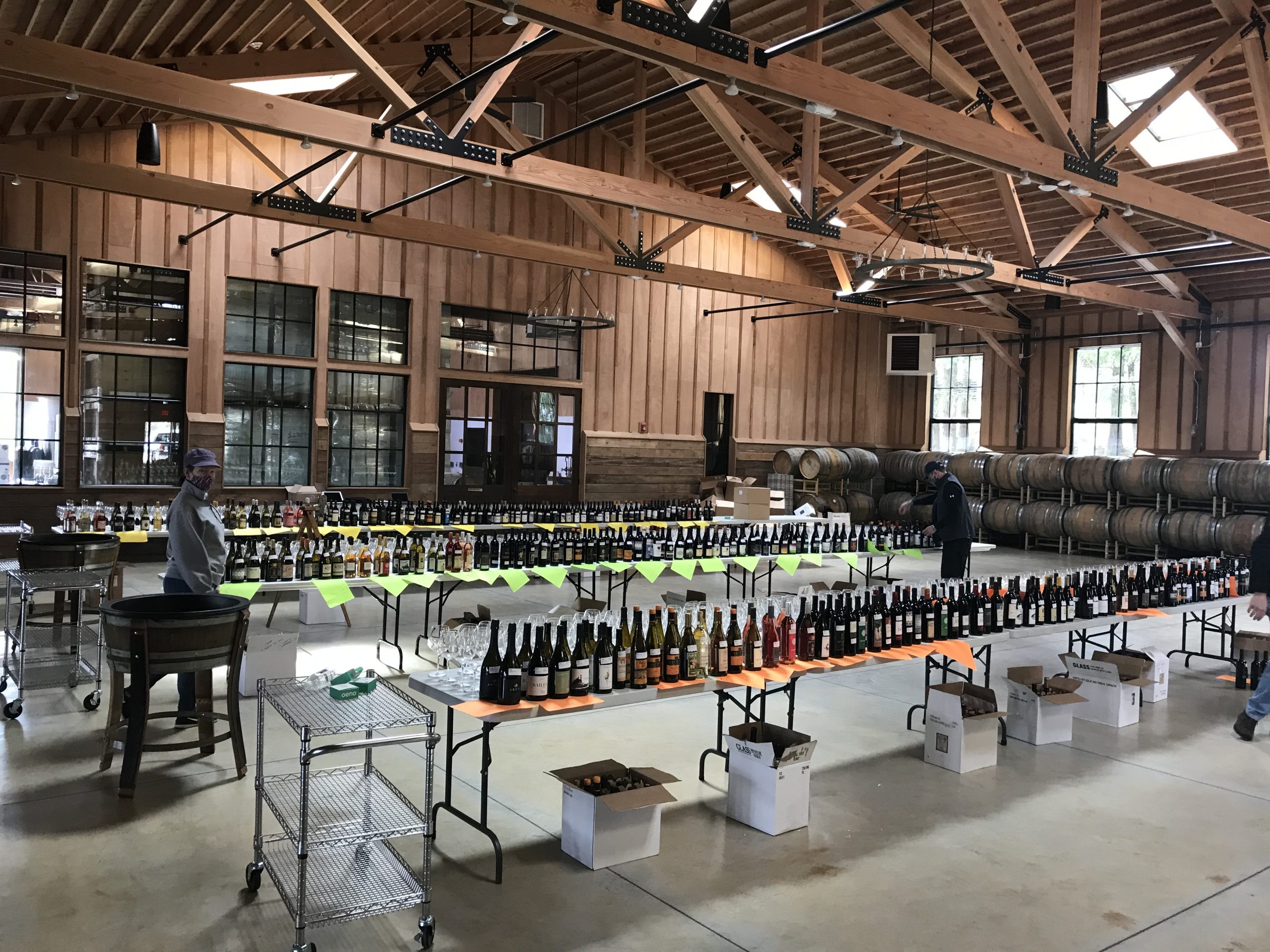 A prestigious panel of judges assembles to taste and evaluate hundreds of wine submissions. Thank you to our sponsors and volunteers. Wines will be auctioned.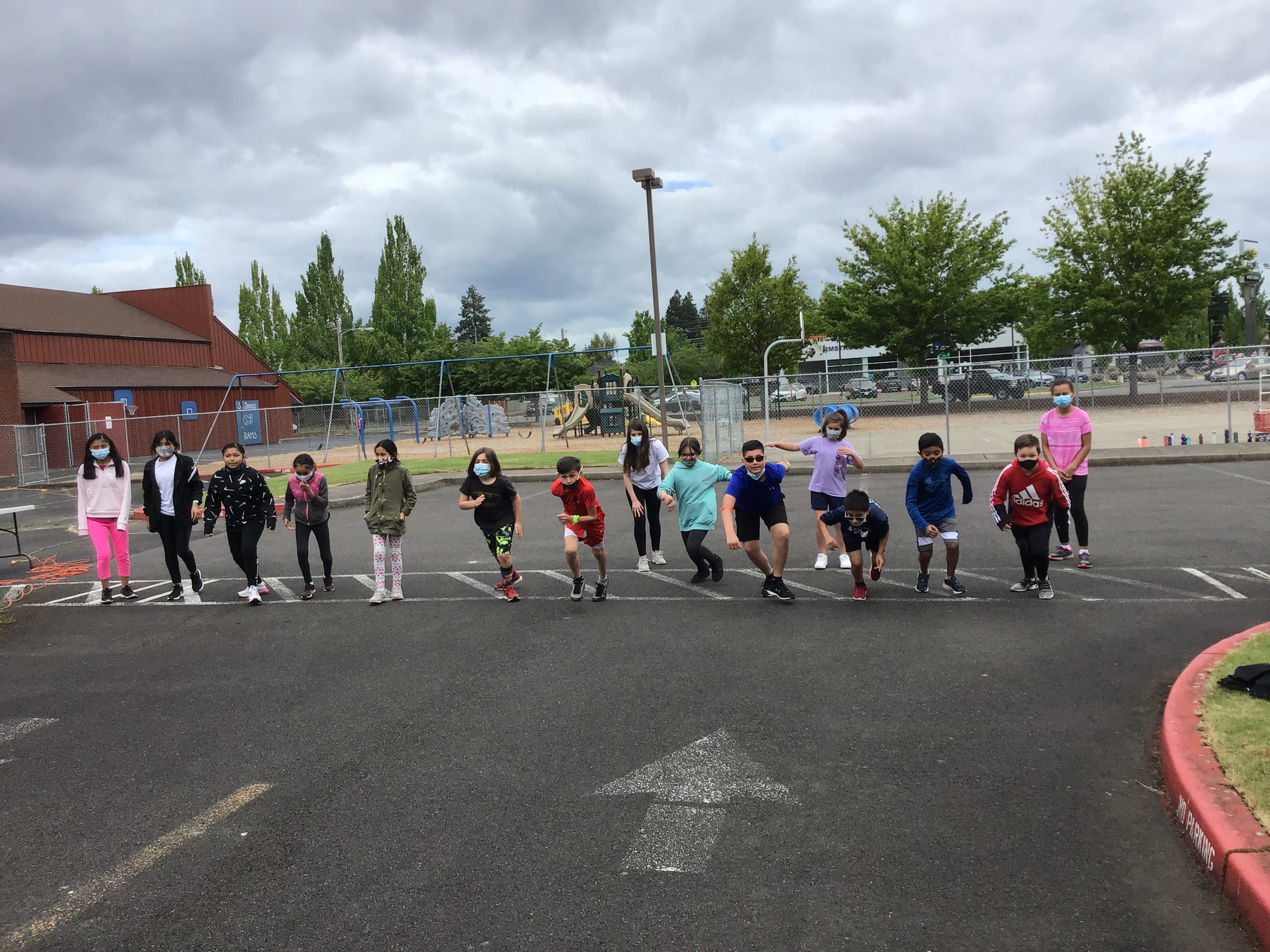 Support a Student through Your Donation
Students run/walk laps to help school raise funds for school programs and equipment. Make a general donation or pledge a student you know via our support/donate link.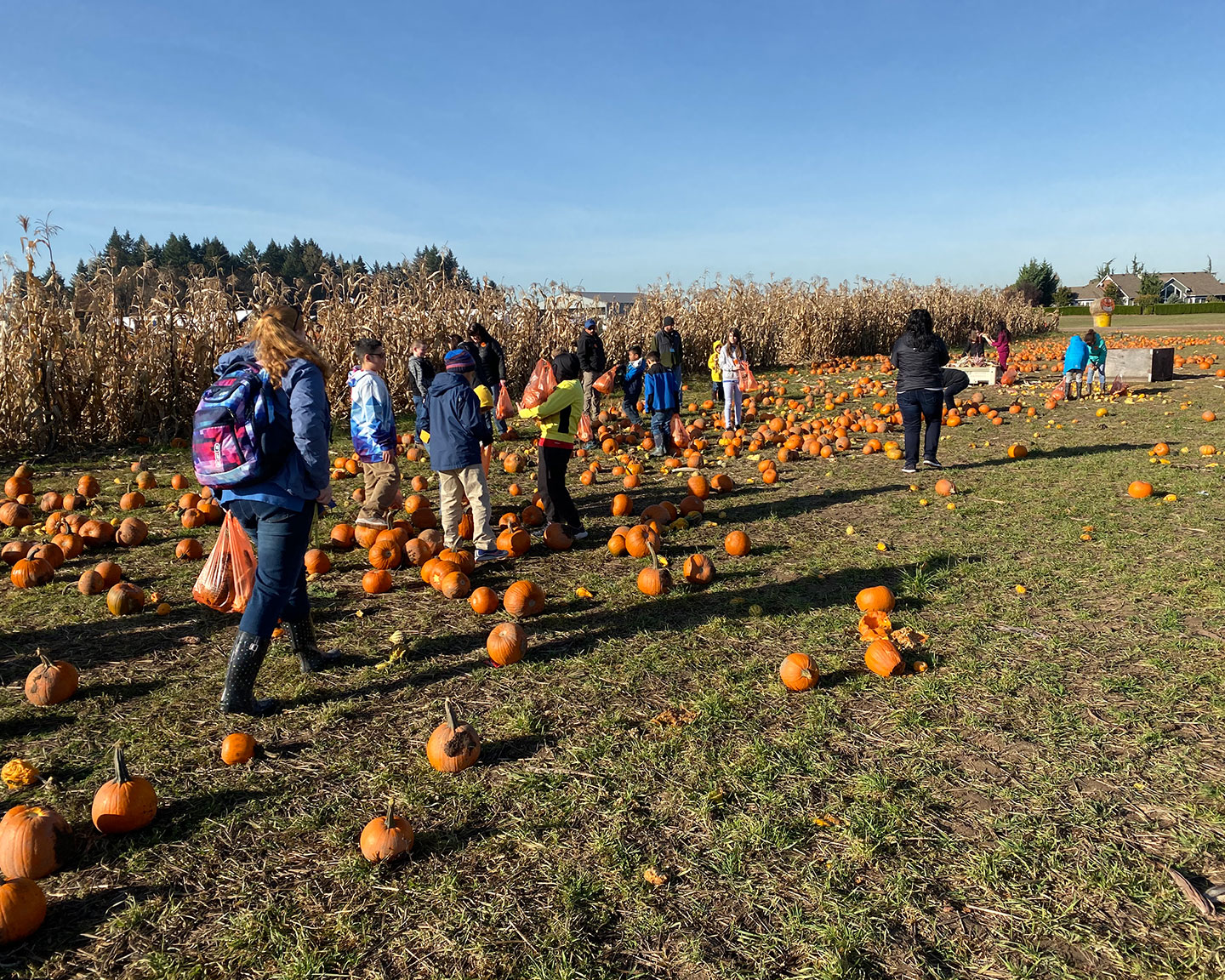 Several times throughout the school year students in the various learning communities are given the opportunity to learn away from the school campus. These trips have included: OMSI, the Portland Zoo, a local working farm, and a drama performance at a local theater.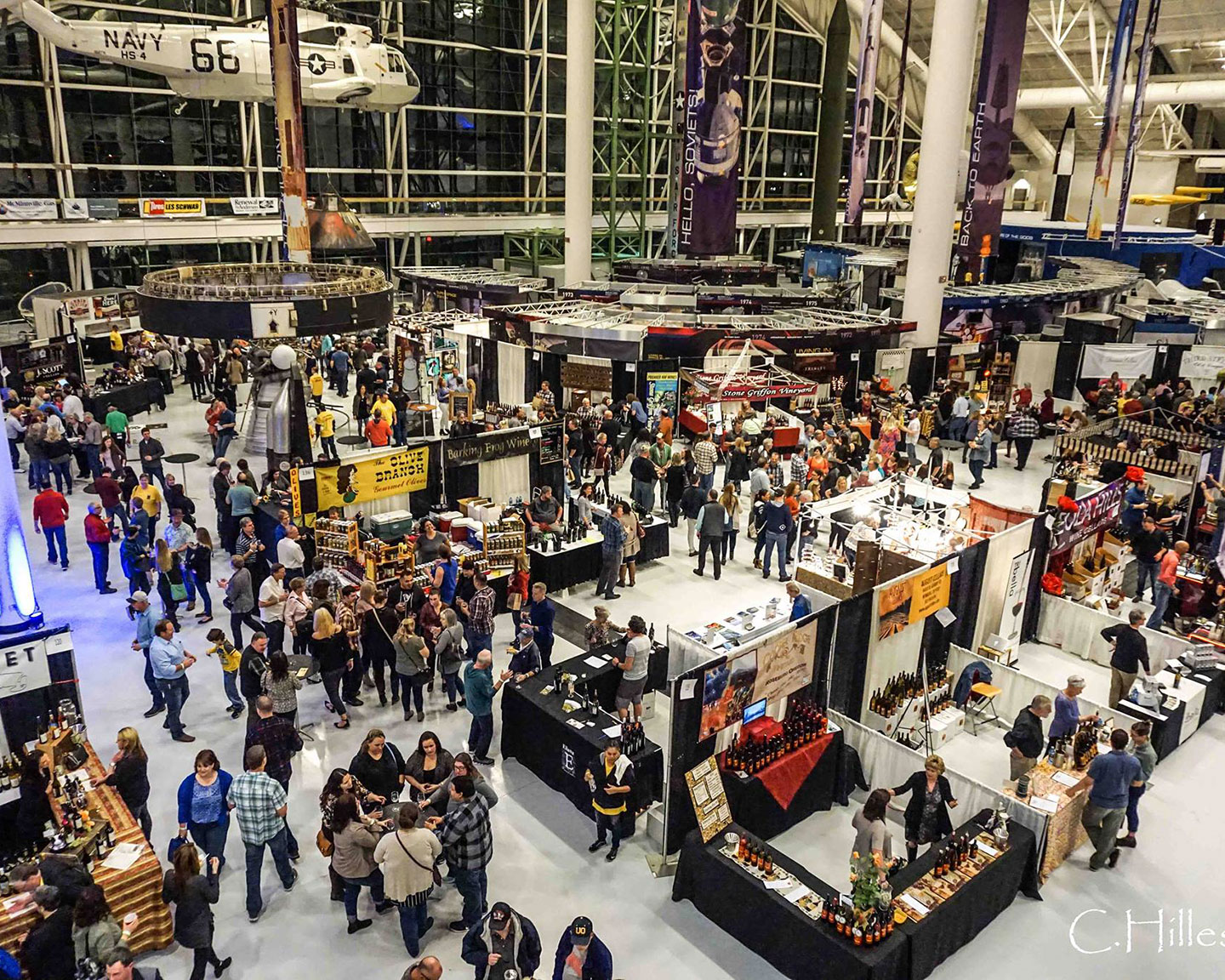 McMinnville Wine & Food Classic
Celebrate Oregon wine and cuisine at Evergreen Aviation & Space Museum with 70+ of Oregon's best wineries + chefs, breweries, distilleries, artists, artisans, and musicians. Proceeds benefit St. James School.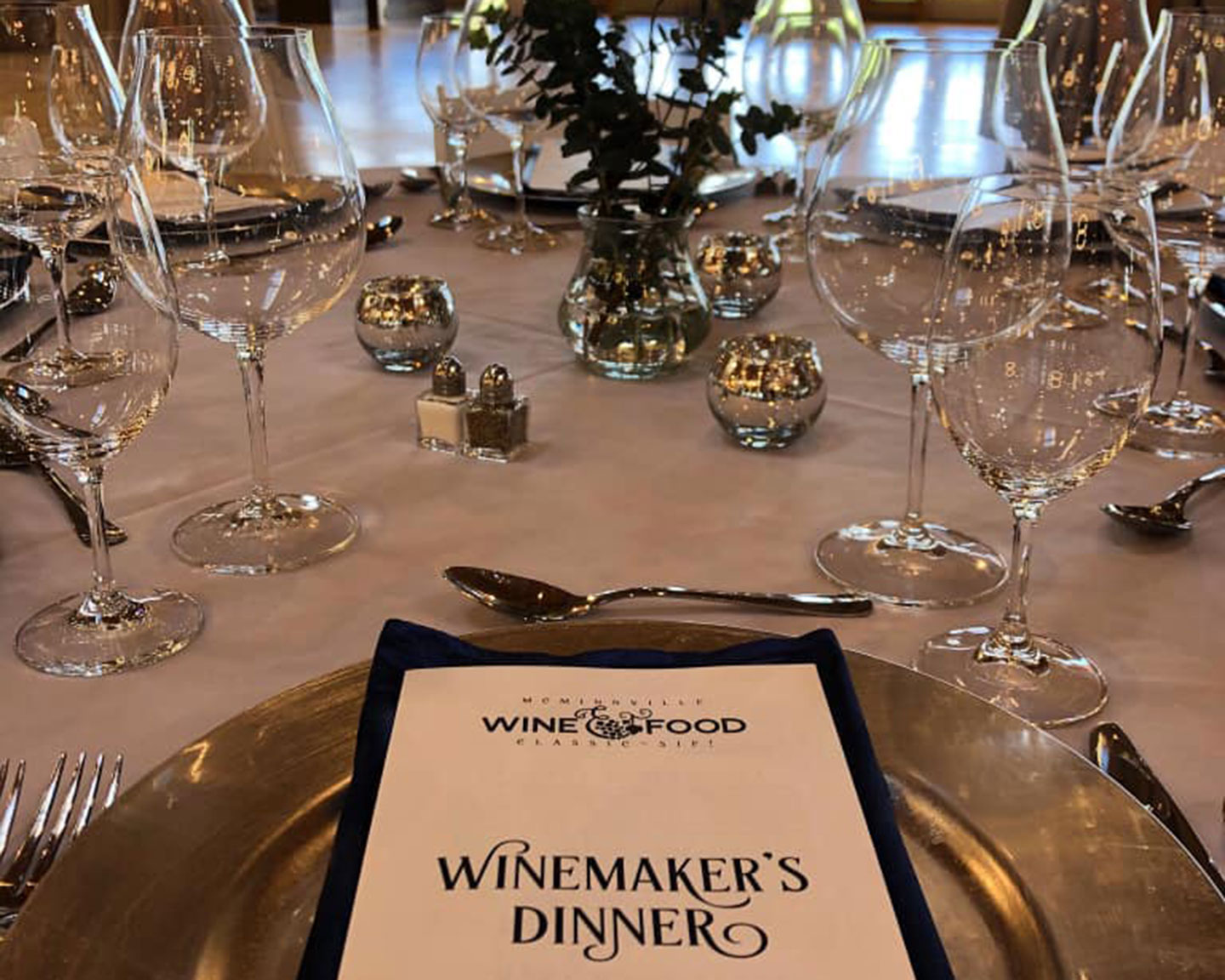 A Five-Course Wine-Paired Dinner Followed by a Live Auction Benefiting St. James School.
Student participate in a variety of outdoor athletic as well as cooperative events to celebrate the closing of the school year.
Students share their singing as well as dancing talents during this annual spring event which offers a new theme each year.